Welcome to North Coast Components, Inc.
Our value added services department is equipped to provide wire and cable harnesses, complete box builds, terminal block assembly and other electromechanical assemblies. You can expect a high level of service from our knowledgeable, friendly and experienced Inside and Outside Sales force.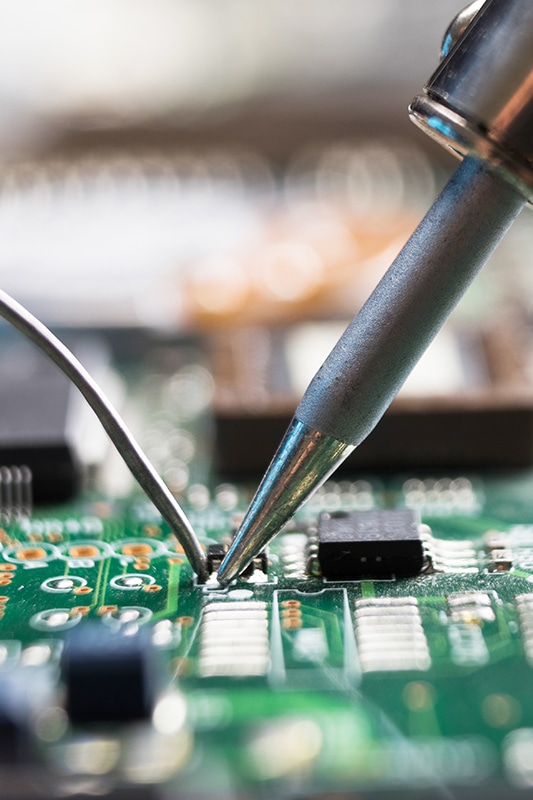 Welcome to North Coast Components, Inc.
NCC offers a wide variety of electronic components from established manufacturers.
Manufacturer of custom cable and wire harnesses, power supply assemblies, and electronic box builds. Distributor of customer required electronic components. Let us stock your electronic component and assembly needs.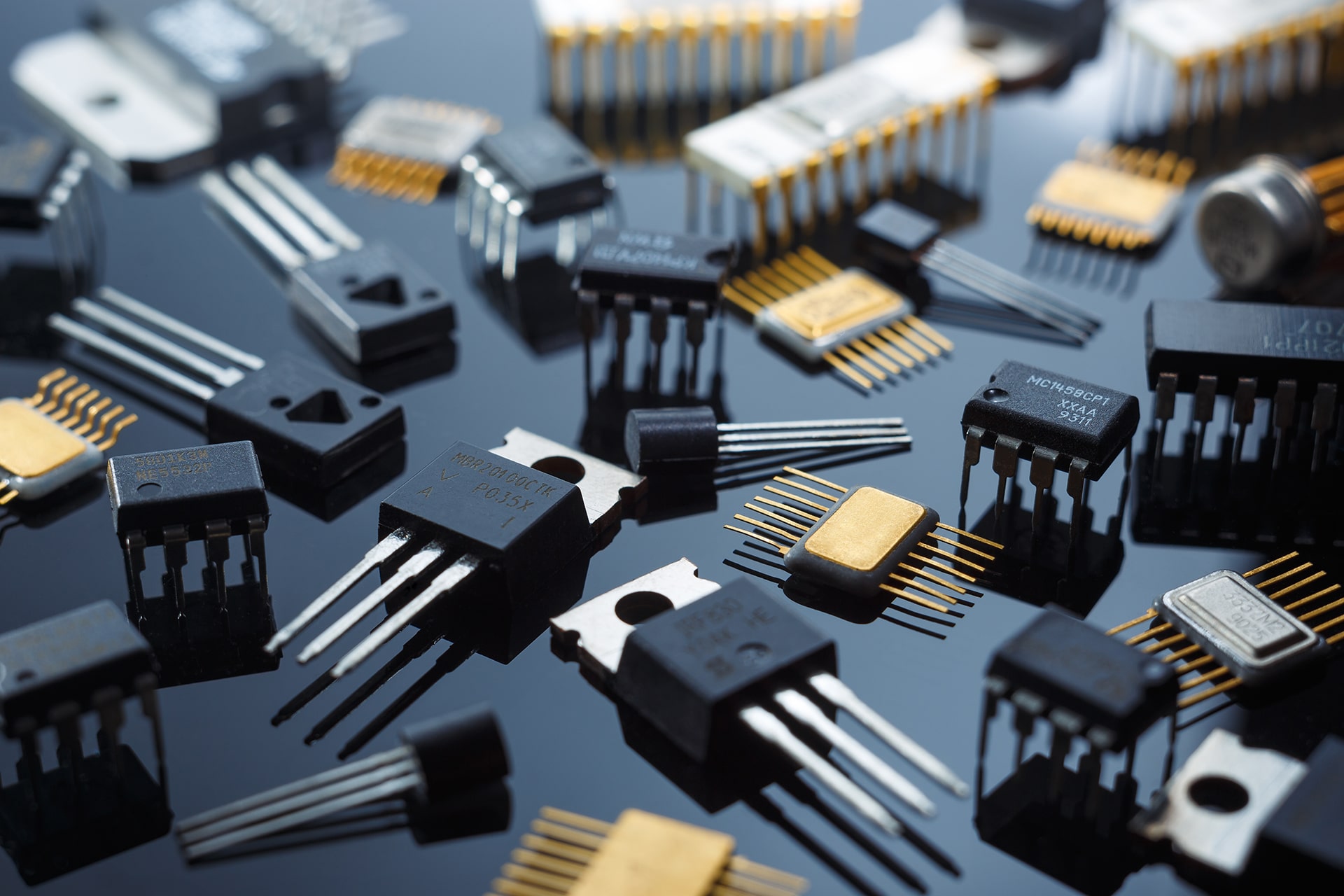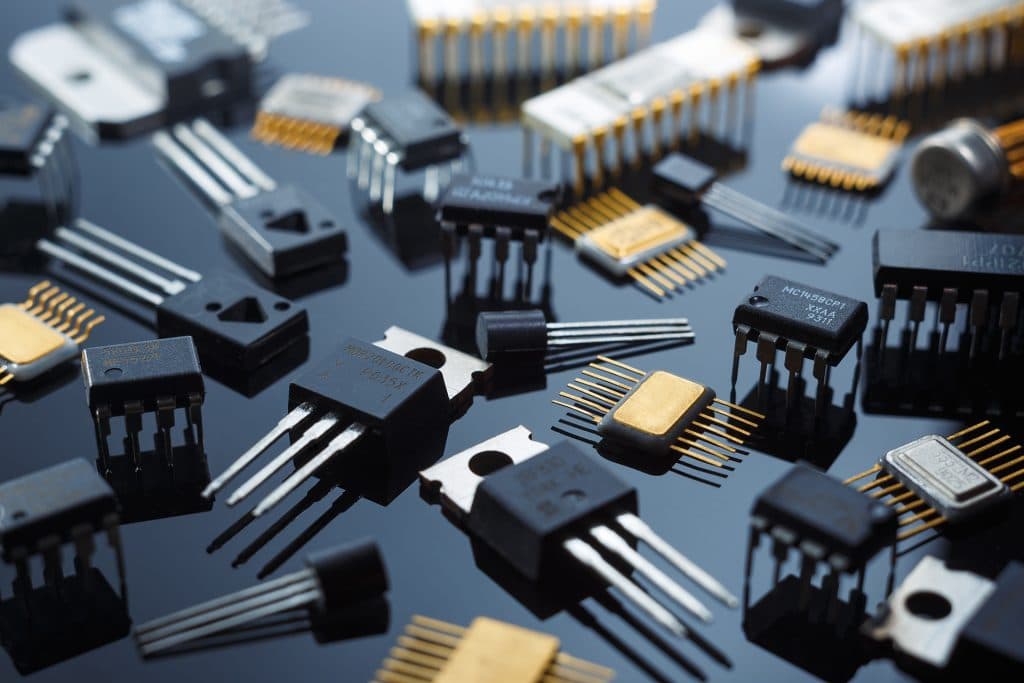 Electronic Component Distribution through franchised vendors



Custom Cable and Wire Harness Manufacturing
Customer Assembly and Component Inventory Management
Let us help control your costs!
3M Electronics
AEC / Durakool / Elesta
Altech Corporation
Aplus Products
Carlo Gavazzi
Challenge Electronics
CIT Relay & Switch
Cvilux Group
Conta Clip / Pflitsch
Deltrol Controls
EIS Wire
Guardian Electric
Hammond Manufacturing
Hellermann-Tyton
Iboco
L-Com
LG Cable
Lovato Electric
Lynn Electronics
Marathon
Marinco Electrical Products
Mencom / ILME
NTE
Nicomatic
On-Shore Technology
Optifuse
Oupiin America
Pelonis Technologies
Phihong U.A.A.
Philmore-Datak
Picker Components
Power Dynamics
PTR Connex
Quabbin
Quail Electronics
Qualtek Electronics
Rose Bopla
Samtec
SAB Wire
Signaworks
Singatron
Tripp Lite
Tumbler / Linvox Corporation
U.S. Toyo
Western Reserve Controls
West Penn / CDT
Zeus Battery
We deliver products and services to meet your needs.