Welcome to North Coast Components, Inc.
Our value added services department is equipped to provide wire and cable harnesses, complete box builds, terminal block assembly and other electromechanical assemblies. You can expect a high level of service from our knowledgeable, friendly and experienced Inside and Outside Sales force.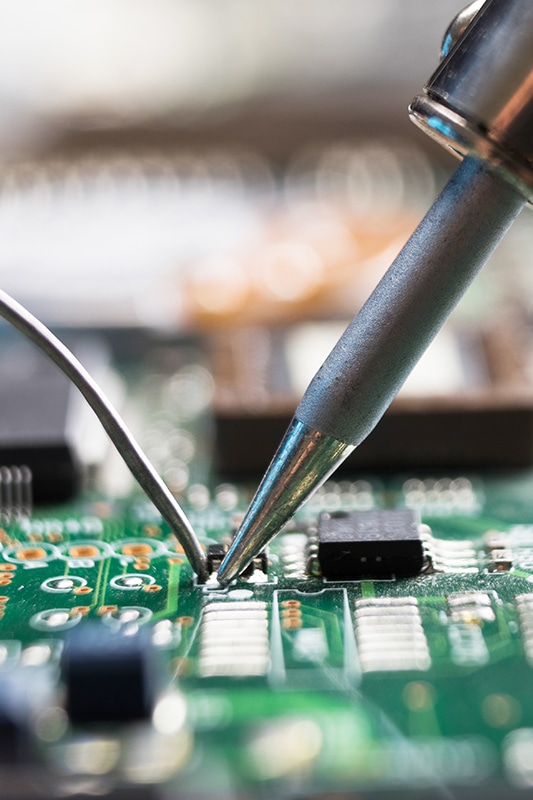 Welcome to North Coast Components, Inc.
NCC offers a wide variety of electronic components from established manufacturers.
Manufacturer of custom cable and wire harnesses, power supply assemblies, and electronic box builds. Distributor of customer required electronic components. Let us stock your electronic component and assembly needs.
We deliver products and services to meet your needs.