Are you looking for a supplier of electronic components that provides excellent products and services? Do you want to work with a company that has excellent inventory management? Great! Then North Coast Components would be a perfect fit for you.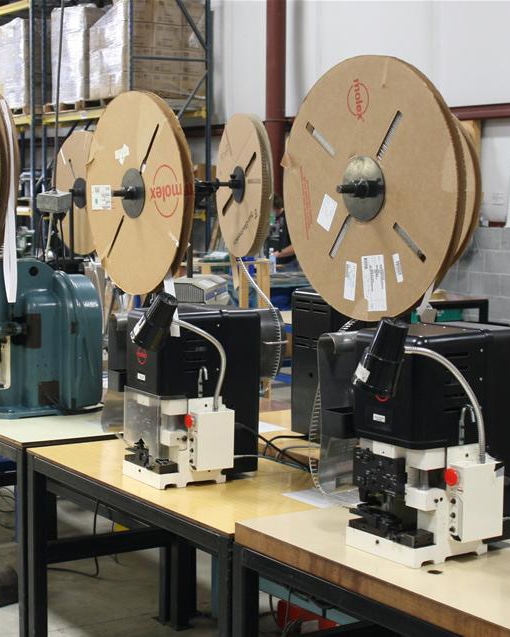 At North Coast Components, we're committed to continuous improvement.
Power Supply Harness
IDT or IDC Cables
D-subminiature Cables
Twin-ax (IBM) Cables
Discrete Wire Assembly
Panel Assembly
Filter and Fan Assembly
Switch Assembly
Electro-Mechanical Assembly
Coax, RF and Audio Cables
Phone Cables Silver Satin
Patch Cables CAT-5E and CAT-6E
Multi-conductor harnesses with Molex, Tyco or JST.
Din Rail Assembly and Custom Marking Tags
RS232, RS422, RS449, and RS485 Multi-Conductor Cables
 When you choose to work with North Coast, you're getting a partner that's willing to invest in you. We understand that your success is our success, which is why we go out of our way to provide quick and responsive service. We service a large portion of the Midwest and ship our components nationwide.
Bar Coding
Software CD and DVD Duplication
Kitting